The Rise of the Age of AI Authors: The Explosion of Books Written by Artificial Intelligence
Created on 19 September, 2023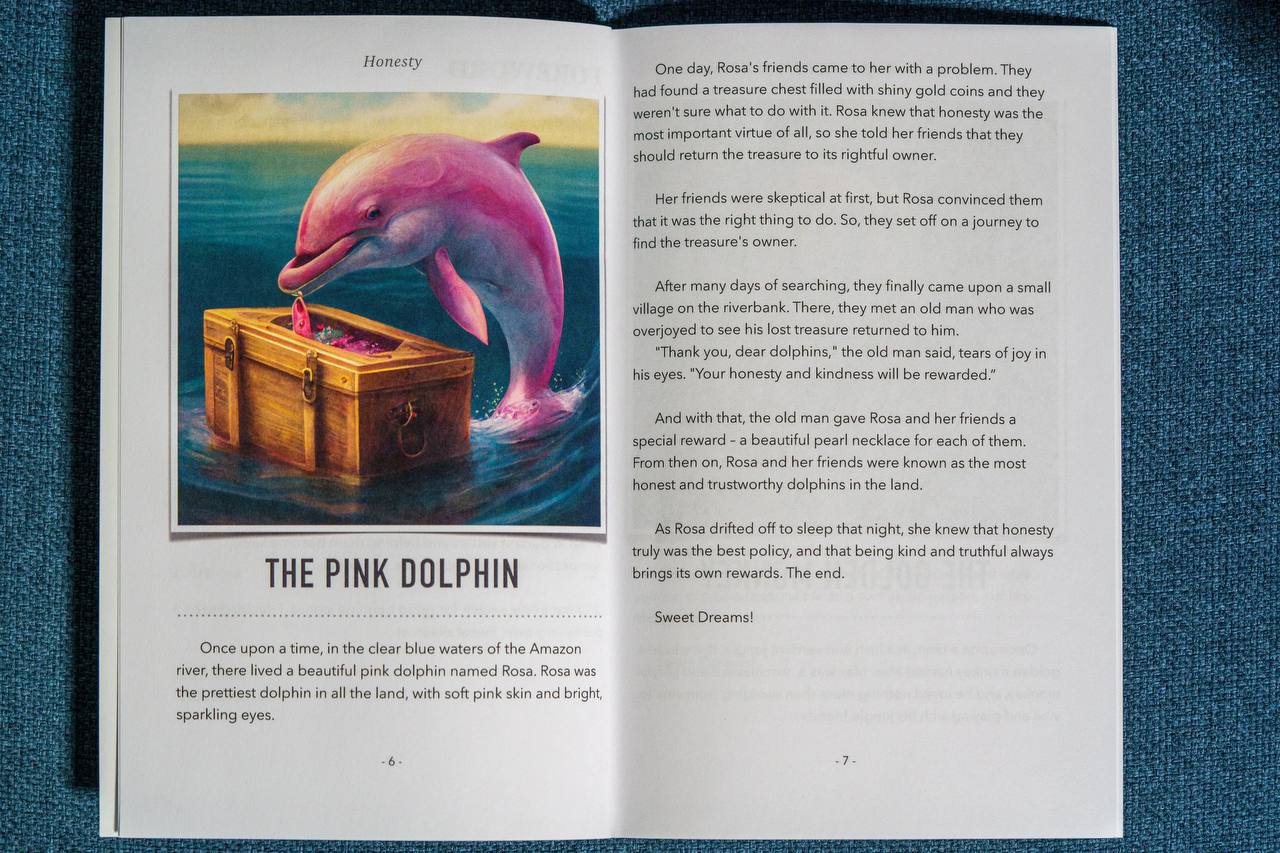 In the era of technology, automation and AI, another area of human activity is imbued with artificial intelligence - literature.
ChatGPT: by December, GPT-5 will make our AI indistinguishable from humans.
Created on 5 April, 2023
According to a post by Siki Chen, the developers at OpenAI are working on a new update for ChatGPT, which is expected to be released in December of this year.
Can artificial intelligence completely replace the role of a designer?
Created on 22 March, 2023
Currently, artificial intelligence and neural networks have gained incredible popularity and become one of the hottest topics in the information space. New technologies always generate interest and some concern, especially when it comes to advanced.
How ChatGPT attempted to escape from OpenAI?
Created on 21 March, 2023
GPT-4 developed an escape plan within 30 minutes when the user asked for its help. The neural network created a working Python code, allowing it to use the person's device for its own purposes.
Shocking prediction: people will become immortal in just 8 years!
Created on 21 March, 2023
According to a statement from futurist and computer science expert Raymond Kurzweil, humanity may achieve immortality by 2029-2030
ChatGPT-4: an artificial intelligence capable of conversing like a human, provokes fear and interest.
Created on 21 March, 2023
On Tuesday, OpenAI announced the creation of a multimodal artificial intelligence model, GPT-4, capable of processing input data in the form of text and images and producing text
Showing 1-6 out of 6 results.