The Rise of the Age of AI Authors: The Explosion of Books Written by Artificial Intelligence
Created on 19 September, 2023 • Про Искусственный интеллект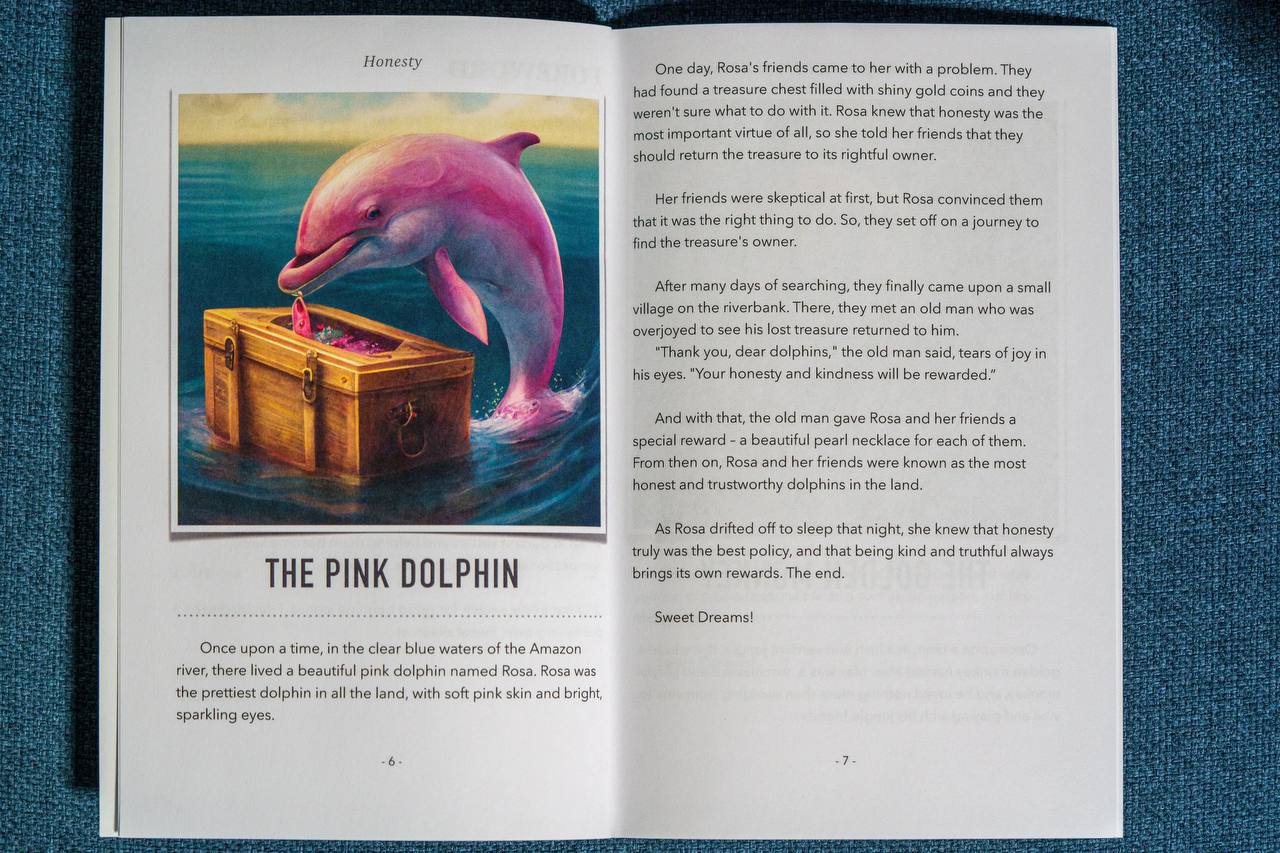 In the era of technology, automation and AI, another area of human activity is imbued with artificial intelligence - literature.
Using ChatGPT, authoring reaches new heights. Artificial intelligence tools have become increasingly used by authors not only to generate stories and ideas, but also to create literary works, which are then successfully sold on the largest Amazon trading platform. It only takes a few hours from story initiation to publication. This opens up new horizons for authors who previously relied solely on their own imagination.
As of mid-September, there are more than 400 e-books in the Amazon Kindle store that list ChatGPT as an author or co-author. This figure speaks to the growing influence of AI on literature and the exciting prospects that technology opens up for us.
The development of AI in literature reflects humanity's constant desire for innovation and transformation. As technology advances, we expect to see even more great work from ChatGPT and other AI creators.